| | | |
| --- | --- | --- |
| | PlanToDig Service | |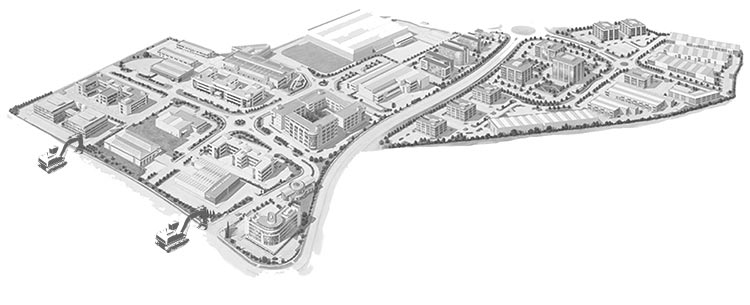 | | |
| --- | --- |
| In a hurry? FastTrack could help! | |
We can get some Plans in 1 Working Day on FastTrack!
See if those you need are on FastTrack
Use
`Find your Site`*
to start a
New Enquiry
*Site determines possible Asset Owner interests
What is it?
PlanToDig is the UK's leading service for Utility Searches / Dial Before You Dig enquiries. Online 24/7, it is used by thousands of professionals and private users; PlanToDig is for everyone who wishes to work safer.
Why should I use it?
Need to locate electricity / gas / pipelines / telecoms / water & sewers etc.? Identify your site and PlanToDig will tell you who might have buried services there; you select those you need Plans for.
How much is it?
If you are willing to do all the work needed, your Enquiry is free (but you are still liable for any Asset Owner charges). We offer a service to do it all for you, priced per Enquiry. The choice is yours.